Hello markethive veteran wannabee????. Its nice to have you here on my blog.
You probably would like to master markethive, that's a good thing and its totally possible to do.
Am not a veteran yet, but I have gathered enough Knowledge hither to that can enable me provide guidance to many.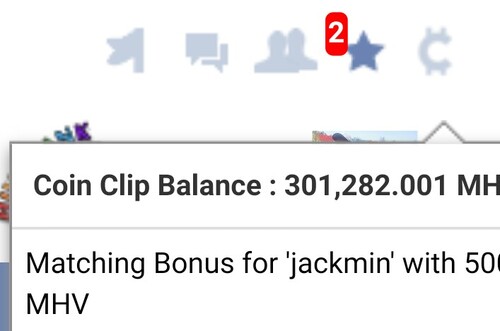 The picture shows the amount of coin I have gathered in just under 6 weeks. I am not posting this to brag, far from it. I just want to portray to you that if that's possible for someone like me, then it's possible for everybody who will TAKE ACTION.
A little bit about my markethive journey thus far, I joined markehive in May. I didn't upgrade to entrepreneur immediately because I wanted to understand the whole concept first. And then when I had totally made a decision to upgrade, I didn't have the money. (Yes didn't have $100 on me at the time) so when finally I got the money, I upgraded to entrepreneur and started referring like crazy, literally. Will prep another blog to talk about how am referring like crazy..watch out for that!
Success on markethive is pegged simply on learning the system and taking action
To give you insight on what I did to learn, I will document exactly how that went;
I started watching the tutorial videos and flipped through them quickly. I then started making capture pages and did a mistake on several of them…what ended up happening is that I was capturing leads and was not getting any/much signups. I then contacted support, and the CEO+CTO assisted me, walked me through the process and showed me where I had made a mistake. I rectified the problems accordingly.
I then started attending the Sunday live meetings, and I reckon these are very enlightening. In fact, I made a decision that I'd upgrade to entrepreneur after attending one of these meetings.
So how do you master the Markethive platform?
Highlighted below;
1. Immediately Join the support telegram chat here>>> Support
2. Join the tutorial group on markethive. Watch all the tutorial videos, at least twice. Join tutorials group here>>>Tutorials
3. Attend the live meetings with founders of markethive. Seriously, Never miss the live meetings (currently being held on Sundays at 10.00am mountain time). You can access link to the meeting within your backoffice by clicking on 'calendar'
4. Read blogs, I find these very enlightening. The markethive blog, led by Deb for instance is just amazing, you will learn a lot from that I reckon. Link for you here>>>Blog
5. Stay active and follow great posts in the newsfeed from the many entrepreneurs that post everyday. Just so you know, most of these people are actually seasoned digital marketers with immense knowledge and experience and will impact alot to your growth.
You realize all of these 5 ways actually entail you having to take action. You have to actually do it. Make the effort to learn the system and you'll definately get rewarded that's for sure. I promise you that if you follow the above highlighted method, your learning curve will be seamless and enjoyable. I wish you all the best????
Comment your opinions below, and ask questions where you need clarification.
Let's all master markethive and make wealth, and make the world a better place.
Cheers!
https://markethive.com/group/newbies